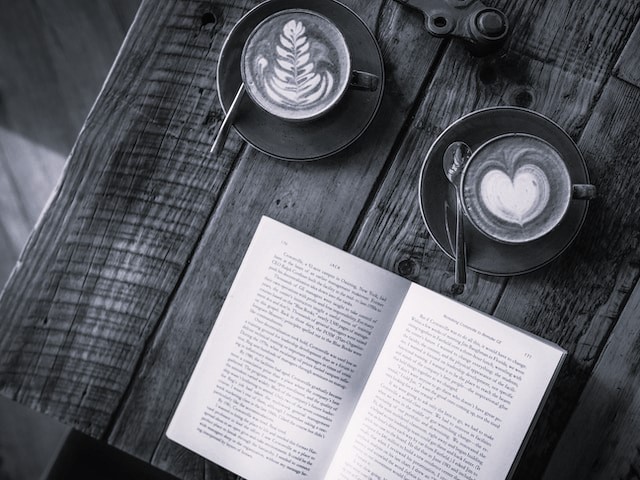 Curiosity about life in all of its aspects, I think, is still the secret of great creative people.

Leo Burnett
Coaching is a trusting, professional partnership between writer and coach for the growth, learning, and goals of the writer. Coaching can take place at any stage of your project's progress, such as:
developing your idea
drafting
revising
creating or revising your book proposal
querying agents or publishers
navigating the publication process
What are the advantages of book coaching?
Book coaching is customized to how your writing brain works.
My visual organization of the details and big picture thinking make things easier to digest, to remember long-term, and put into practice.
Real time feedback that connects with you during, not after, the process of creating your work, before it is released into the wilds of editing and the marketplace. You can hone your ideas before exposing them.
I am a coach who understands and is empathetic to the struggle of getting the big idea and the big break. I encourage you to do your best in a firm but gentle way.
What does a typical coaching session include?
Coaching usually consists of three stages:
Submission Stage: You would prepare and submit a agreed upon amount of work to me by email.
Feedback Stage: I will review your work in depth, giving edits and feedback throughout your document(s). I will send it back by email for you to review.
Video Call / Meeting Stage: You will meet with me, either online or in person, to review feedback, brainstorm new ideas, discuss known issues or possibilities, and to go over the next steps for your project.
There is also email support included in all my packages to support you through the ups and downs of the writing life and to clarify questions you might have.
What does coaching cost?
Coaching session prices vary on the type of project you want to work on and what stage is the writing process you are in. Coaching is an investment in your writing career and is often a solid path to growth as a writer because it is tailored to your specific situation and needs.
What is expected of the writers who work with you?
Intentionality: firmly setting out to do what you have committed to. There will be deadlines and writing that need to be finished at a pace we determine together. The publishing world and its approval cannot be controlled, but what we commit to can be.
Honesty: trust and transparency are the foundations of a great coaching partnership. There will be feedback given on your work, and you will need to be honest if it aligns with your writer's gut and vision for your book. You can expect me to honour your emotions and your authority as the author by regularly checking in with how things are feeling for you.
Curiosity: writing is rewriting, and rewriting is learning new things as you go about your work. Being open to new possibilities and discoveries is much easier with curiosity and a sense of adventure. Writing is a journey over new terrain, so buckle up, this is going to be fun!
I do not see what I want to work on listed in your website. Can I still get coaching with you?
Yes, we may still be a good fit for coaching! Book a free discovery call and we can meet to talk about your project.
Email LauraAliese@gmail.com to start the discussion.