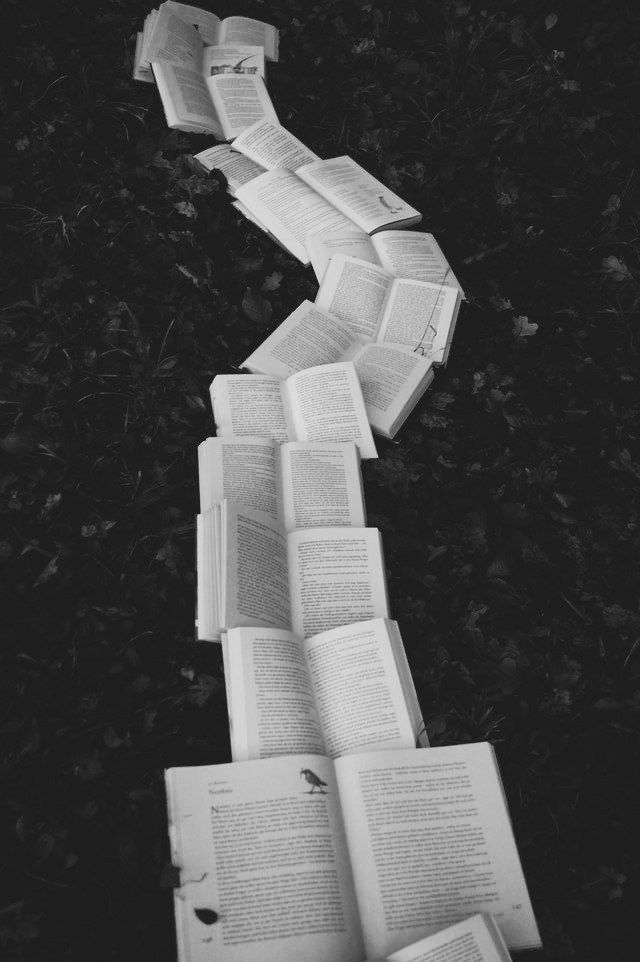 Book a free discovery call and request a custom quote for your project by reaching out to lauraaliese@gmail.com.
There are savings on buying multiple packages. Ask me about my preferred client program to save with bulk discounts and secure your spot on my book coaching calendar.
Prices listed in Canadian dollars.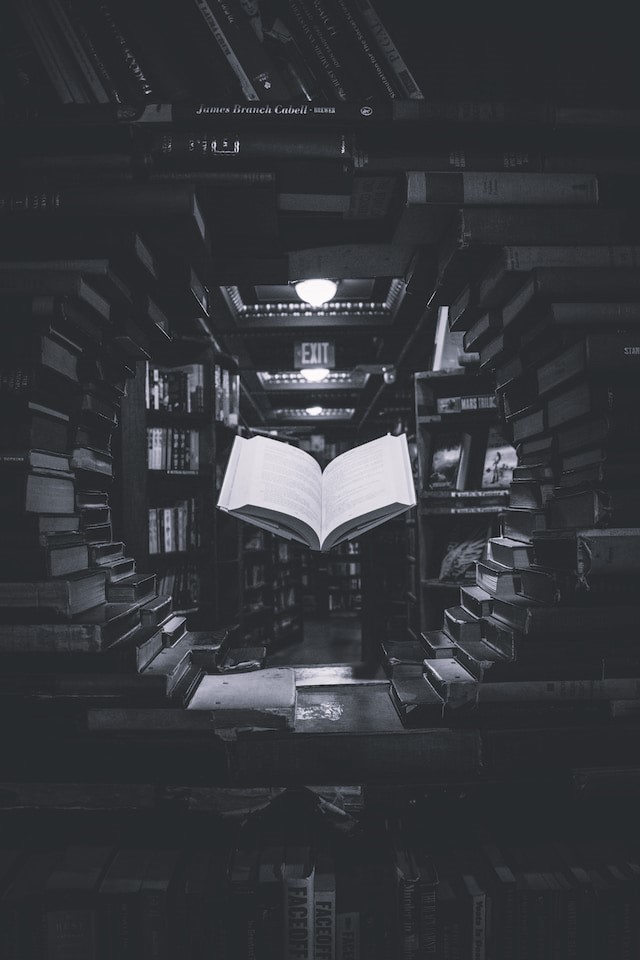 Featured Package: Design Your Book to Stand Out and Stand Up
Is your book idea a BIG IDEA, one that will offer something fresh and fascinating? Will it hold up under intense scrutiny and use?
Take your book idea through this two week intensive to shape up your book concept through the eight interlocking steps to innovating an outstanding book.
Two week intensive: $800
1 month extended version : $1,200
5 meetings, 10 exercises
includes creating a Book Concept Map that leads into Drafting and Pitching Packages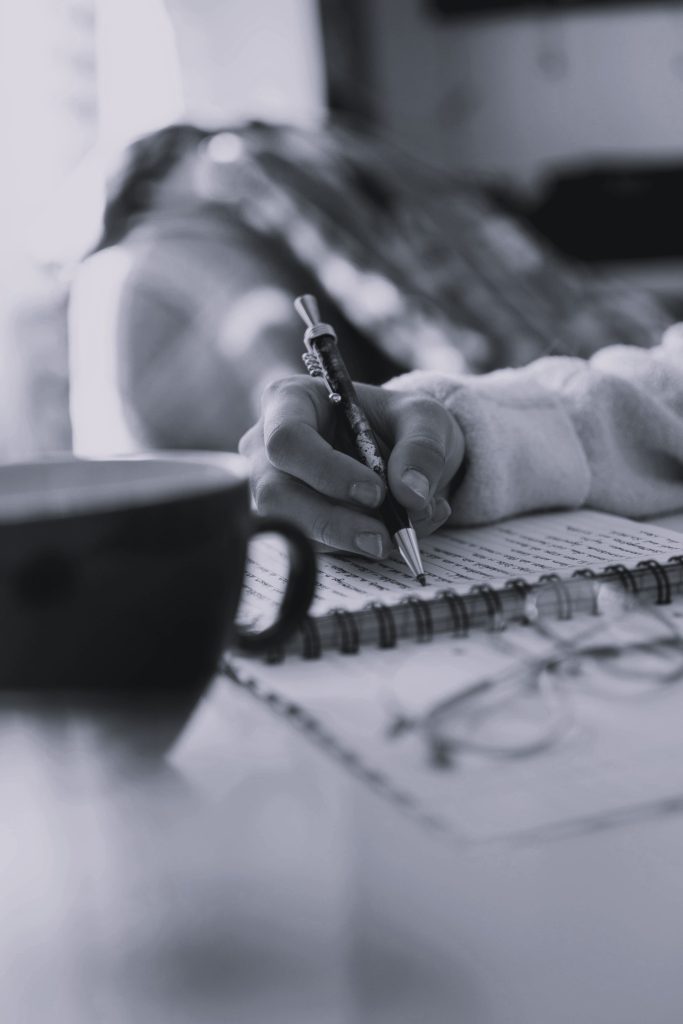 Draft Your Dream: Writing With Fresh Feedback and Accountability
Are you stuck at the first few chapters? Or in the marathon of the middle? Or are you drowning in a calendar of to-dos with no set time to write what means most to you?
Carve out time and intentionality to finally finish your manuscript, and do it faster with feedback and accountability to stay on track. Try and revise new ideas. Solidify your pages. See them stack up as your dream takes shape.
$700 for two submission deadlines a month
$350 for one submission deadline a month
You can submit up to 24 pages each time, roughly two chapters that are new or revised.
We have an online meeting to review feedback and to find solutions and encouragement with each submission.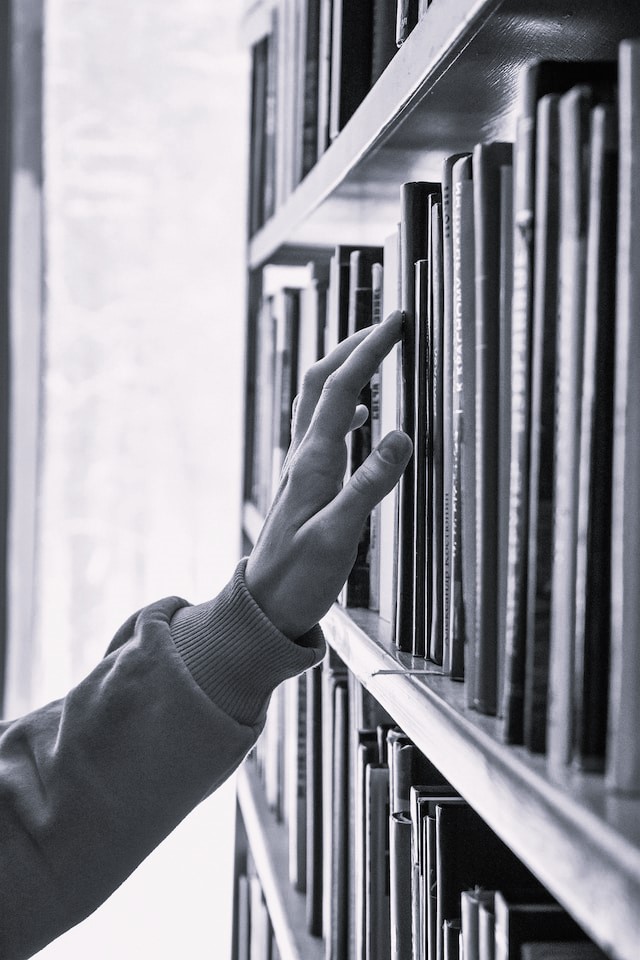 Vie for Your Big Break: Pitching Packages
Pitching your book to agents and publishers demands polished pitching materials. Work with me to take your BIG IDEA and translate it to an outstanding pitch.
Query Editing – $300 – 3 rounds of edits included
Synopsis Editing – $500 – 3 rounds of edits included
Book Proposal Audit – $1,500 – minimum 8 page editorial letter with inline comments on each book proposal section; 1 meeting
Agent/Publisher List – $350 per 10 listings – detailed profile spreadsheet of agents or publisher to pitch to
Pitch Strategy – $200 – guided ranking of agent/publisher list and pitching strategy; 1 meeting
Self-publishing instead of querying agents or publishers? Ask Laura about her self-publishing strategy sessions at your discovery call.
All packages include written or oral feedback, video recording of meetings, and next steps documents, with email support.
Methods of Payment
Preferred: e-transfer to lauraaliese@gmail.com
If you live in Truro, Nova Scotia area, cash or cheque is accepted, made out to Laura Miedema.
If you live outside of Canada, there are workable options for you too. Ask at your discovery call.
Package payments are due before work begins. Invoices and receipts are provided.